Blackburn Talents, founded in 2012 in Montréal, Québec, Canada, by Marie-Eve Blackburn.
Marie-Eve Blackburn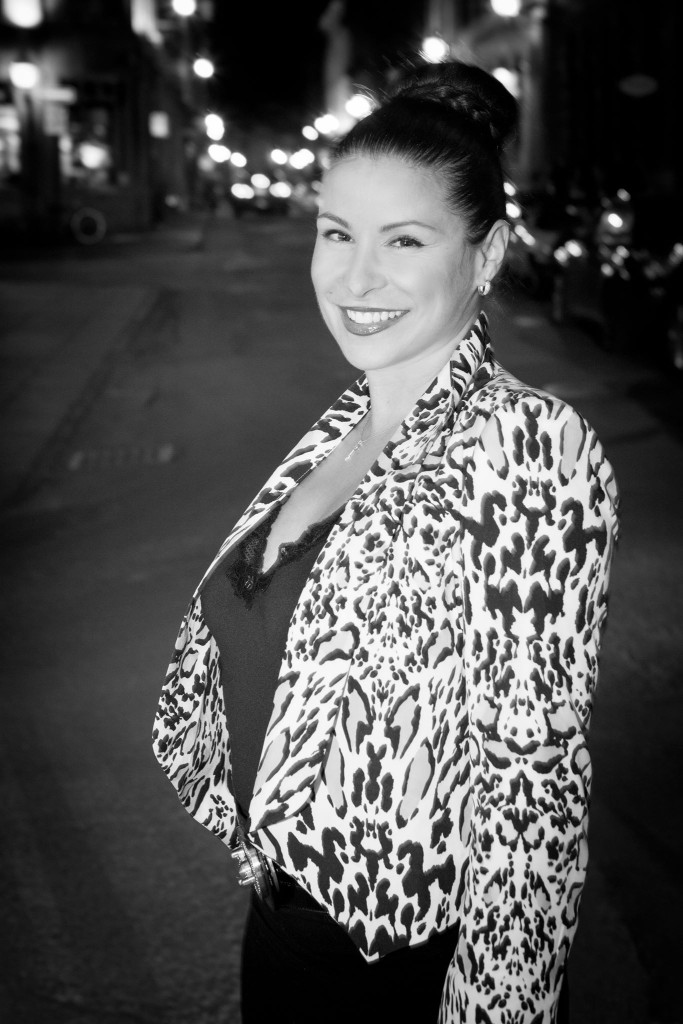 Marie Eve Blackburn is someone who is recognized for her hard work and perseverance in everything she undertakes. She is a woman full of life and love. In 2000 she began her career as a business entrepreneur by forming the event company NESS Productions. She went on to further her career while tapping into several different markets including restoration, more promotions and then made her way onto Cirque Du Soleil as one of their head coordinators for all of their special events. Not to mention lending her skills as a personal assistant to one of the top super models in the world, Naomi Campbell. A natural people's person and humanitarian Marie Eve is most proud of the time she spent doing public relations and service work in Africa as an agent for "Les Casque bleus et les enfants soldats."
In 2012, she had the vision to merge all of her skills together and create her own enterprise launching her agency, Blackburn Talents. This agency is an extension of her many passions for the arts and its players from stage to print to film and television.
Today she continues to thrive in business and in her personal life pushing forward. Facing new challenges and setting new goals never looking back and with a strong focus on her future and her success.